Project Management Office
Our Project Management Office focuses on the development of a collaborative work culture between our different departments. We make sure all personnel involved are in constant and direct contact with the information required to do so. 
We employed a combined Agile and Waterfall methodology to track different services and solutions to guarantee the best execution at a cost efficient for the client.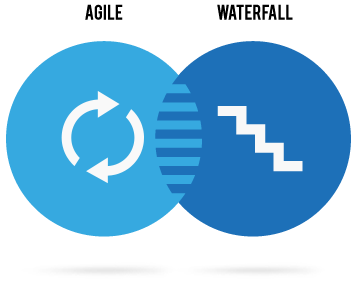 We improved every activity performed, through standardization based on experience to ensure reproducibility and optimization through our services.
We assess scope; we allocate resources; we verify time, budget, risk and impact, of every service regardless the size of it.